So many cars... so little time!
If you are visiting this site, I fear you may suffer from the same debilitating addiction as I... Automania – a condition characterized by an unhealthy obsession with all things automotive.

"Hello, my name is Bruce...
and I'm a car addict."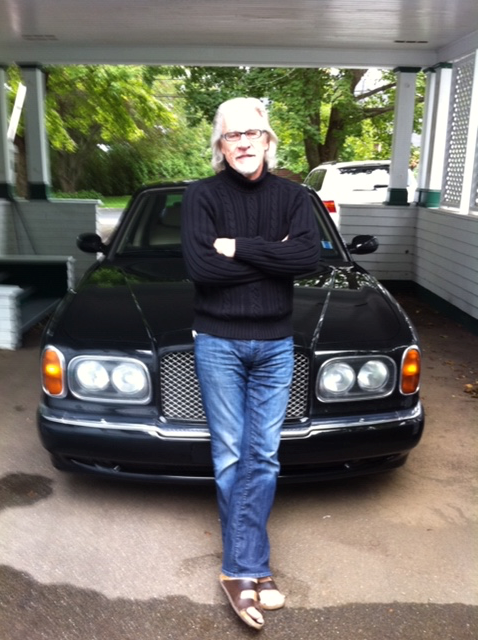 I deal only in a limited number of vehicles that I find interesting, unusual, beautiful, fast, or just plain fun. I search markets far and wide for interesting cars in unusually good condition. I then buy them and plan to keep them forever. The only wrinkle in this plan is my lovely wife, who seems to have some ridiculous aversion to me owning more cars than Jay Leno. Hence....I reluctantly have recognized that for me to experience many of the world's most fascinating vehicles, I must sell some of the world's most fascinating vehicles to make room for new experiences.
"I purchased a 2006 Dodge Viper from Bruce. The car was just as he explained in the ad. Very easy communications and a pleasure to deal with. I hope we can do business again soon."
Tom D.
Dartmouth, NS
"I've bought cars from Bruce in the past and can attest he is a very honest forthright person. I wouldn't hesitate to recommend his company."
Anthony L.
Halifax, NS
"I have purchased several expensive vehicles in my lifetime and this transaction went flawlessly. You can tell Bruce has a passion for specialty vehicles and it reflects the level of service he provides."
See Full Testimonial
"I would say that my experience of purchasing a car from Bruce has been the smoothest and most professional I ever had. There was something magical about it too."
See Full Testimonial